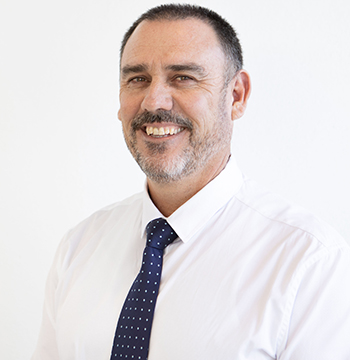 Grant Spencer
Director & Dealer Principal
Grant was born and raised in Bourke, in North Western NSW, with three generations of his family also being raised in the far west town. Grant completed his schooling at Bourke High School and from there he relocated to Orange and commenced his career in finance, working in the local bank. After four years of working in finance, he decided it was time for a career change and so began his career in the Automotive Industry. Grant now has over twenty-four years' experience working in the Automotive Industry and has completed his Automotive Management qualification through the University of New England, Armidale. Grant is very passionate about customer service and giving back to the community; he prides himself on being a pro-active Dealer Principal with a positive, 'can-do' attitude. One of the many goals Grant has in the coming years is to increase the Dealerships support of the many greater western towns in our region. He intends to shoot as many clay targets, meet as many people, and support as many regional communities as he can. Grant has a love of the great outdoors, clay target shooting, fishing, Rugby League and of course relaxing with his wife and three daughters.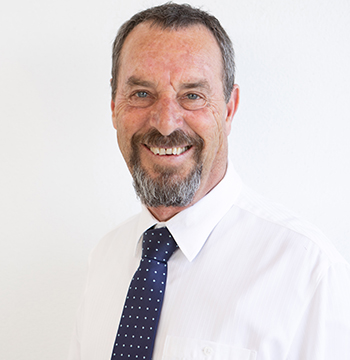 Colin Wallace
Dealer Principal
Born and raised in Dubbo, Colin worked in the Motorbike industry for fourteen years prior to joining the Automotive Industry and the Western Plains Automotive team twenty-five years ago. Colin has a strong passion for motorbike riding, camping and spending time with his family.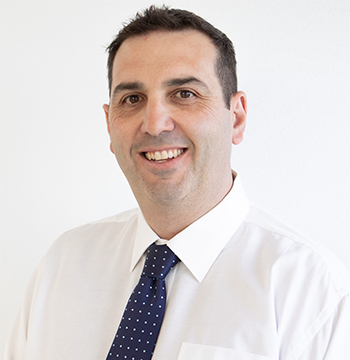 Damian Brewer
Fixed Operations Manager
Damian has over twenty-two years experience in the Automotive Industry with ten of those in a Senior Management role. He is a qualified mechanic and has a proven record of the successful development, organisation, execution and management of After-Sales departments. He is passionate about career development of staff within his department and thoroughly enjoys seeing staff advance their careers. Customer Relationship Management is paramount to him and he strives to ensure himself and his staff deliver a high level of customer service to clients.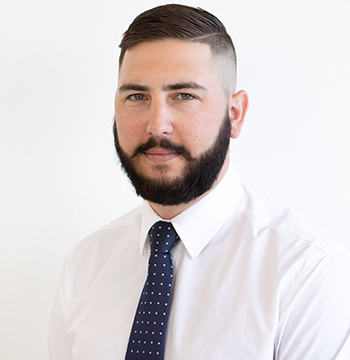 Jacob Willets
Used Car Manager
Born and raised in Dubbo, after school Jacob worked as a Boilermaker for six years before entering the Automotive Industry. Our newest member of our management team began working at Western Plains Automotive in 2018 as a Sales Consultant. In mid-2019, Jacob was elevated to Used Car Manager after excelling in his passion and commitment to providing quality used car to our customers. Jacob is a passionate outdoorsman who loves motorbike riding, fishing and shooting with his wife and kids.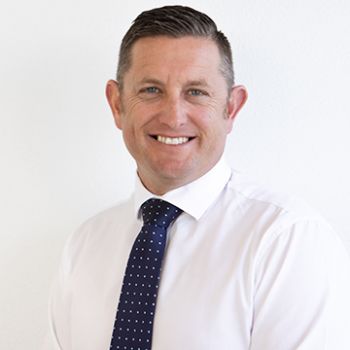 Matthew Button
Business Manager
Born and raised on the mid-North Coast of NSW, Matt moved to the Central West in 2008. Matt's career started in the Golfing Industry where he became a Professional Golfer while also completing a Degree in Business Management through Griffith University. Reality kicked in however, and Matt started working in sales some 14 years ago and has loved it ever since. He thrives on providing customer satisfaction and fostering repeat business.
When first starting with Western Plains Automotive Matt was Our Used Vehicle Manager then took on Mitsubishi Manager for 6 years. Matt is now our Senior Business Manager where he has been in the role for 2 years.
Matt's favourite thing to do though is spend valuable time with his 3 children who are his greatest asset and achievement to date!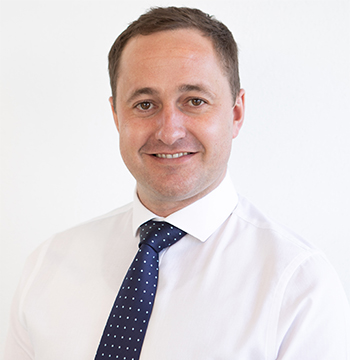 Darryl Lidgard
Business Manager
Darryl was born and raised in Orange NSW and relocated to Dubbo to join his long-term work colleague Grant Spencer in 2017. He previously worked as a construction manager and transitioned into the Automotive Industry in 2010, now with 9 years of experience in the industry. Darryl is now a Business Manager at our dealership.
Darryl has had a long-term focus on providing a high level of customer service and satisfaction. In his spare time, Darryl enjoys the outdoors, fishing and rugby league.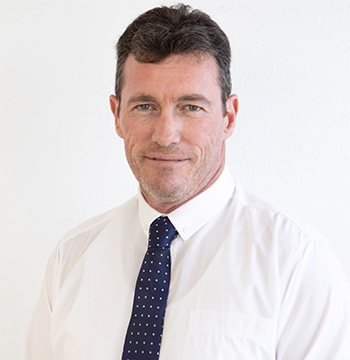 Ken Marshall
Parts Manager
Ken has worked for Western Plains Automotive for over fourteen years. He started his career in the industry over thirty years ago. Ken is a qualified motor mechanic and has worked in many aspects of the After-Sales Division including Service Manager and now Parts Manager. Ken has a strong interest in drag racing and participates in many local events. Ken spends most of his time outside of work tinkering in his shed and spending time with his family.